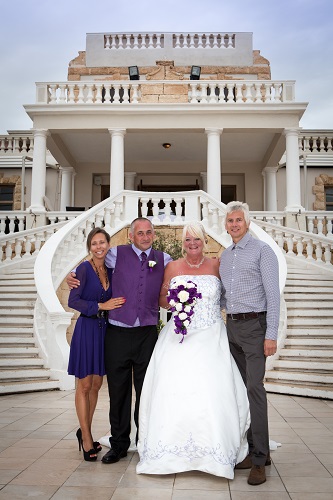 Big Massive thank you to Michelle & Lee, for helping us make our wedding day so special.
Thank you for being present on our big day and for all your love and support along the way you were both amazing and we want you to know how very much we appreciate all that you did for us and giving us a perfect day.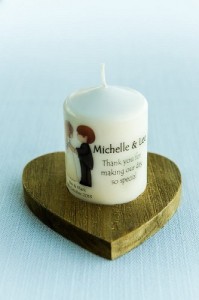 From the moment we contacted you and then meeting you both we knew we were in safe hands. From the silliest of questions to help and advice you were always an email or phone call away whenever we needed you.
We all had a wonderful time and wouldn't change a thing everything was just how we wanted it – perfect! thanks to you both.
We got this little gift for you as a special Thank you and we hope you enjoy it.
Malta will always hold a very special place in our hearts and we look forward to returning on our anniversary and seeing you both again.
With Love
Bev & Mark
XXX