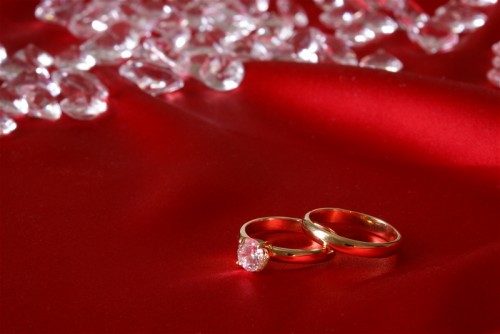 The start of the countdown to this very important event in your life has begun, Malta Wedding Specialists Weddings in Malta Wedding Planners originally from the UK and now based in Malta will ensure your Malta Wedding is everything you dreamed of and more. We look forward to helping you plan and enjoy this most special day of your life.
Contact us today and tell us what your Dream Wedding in Malta is…..
Our belief is what makes us out of the ordinary….we love to make dreams come true! please have a look at what some of our fabulous Bride and Groom's have to say Weddings in Malta Bride and Grooms or our
facebook page for what our bride and grooms say about Weddings in Malta www.facebook.com/weddingsinmalta.
Getting in touch from anywhere in the world just send us your phone number and we'll call you at a time to suit you. We'd love to meet you on What's app, Messenger, Facetime or you can Skype you can call us by clicking on the Skype Button at the bottom of the page
Contact Weddings in Malta:
Michelle & Lee
Weddings in Malta Wedding Planners
Sliema
Malta
Mobile : + 356 9959 0627 / + 356 9991 6635
Email: info@weddingsinmalta.com