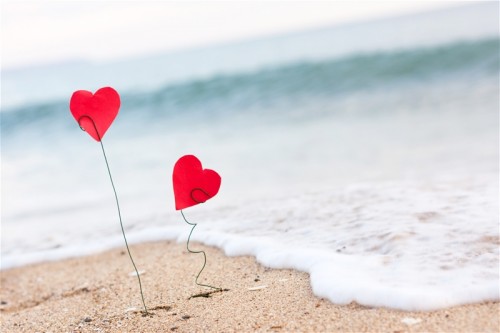 The sun shines almost all year in Malta, boasting some of the fairest temperatures in the world, with an average temperature of 15ºC from October to March and an average temperature of 25ºC from April to September makes Malta the perfect destination for a Dream Wedding and also a perfect honeymoon destination.
Getting Married in Malta will allow many of your relatives and friends to attend your big day… a sun-kissed wedding photo album… the opportunity to combine your wedding and honeymoon…stress free organisation… and an important consideration that having your Wedding in Malta will be considerably cheaper than in the U.K.
Malta has some of the most beautiful Wedding Venues in the Mediterranean, Malta is the ultimate getaway for your romantic dream wedding. 
Whatever your reason for choosing to get married in Malta, let's make it today.
Malta is only 3 hours from the UK with daily flights from all major airports
All paperwork and Marriage Certificates are in English
Legalities – No residency requirements
Time – You only need to be on the island two days prior to your Wedding
All Wedding Ceremonies, whether in church or a civil wedding, are conducted in English
Add the fantastic beaches, great nightlife, exploration of 7000 years of history there shouldn't be any other destination swimming in your head for a dream Wedding than Malta and the perfect holiday for your guests with something for everyone.
This beautiful Island awaits you.
Weddings in Malta look forward to helping you plan and enjoy the very best day of your life.
Please contact us today.
More information available from our Partners Sites.