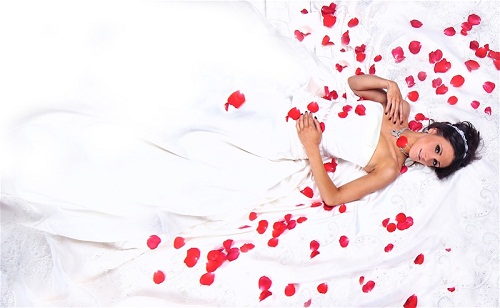 Weddings in Malta Wedding Planners will help you create your dream Malta Wedding that reflects your personality and taste and offer Wedding packages in Malta for all budgets.  Originally from the UK, we relocated to Malta to ensure we were able to fulfil all of our Bride & Groom's Malta Wedding Dreams and exceed your expectations for the most important day of your life. We will ensure your Wedding in Malta will be memorable, unique, exciting and, above all, stress free.
Weddings in Malta promise to undertake the planning and organisation of your marriage as seriously as you are preparing to take your vows. Having planned our own Wedding in Malta we truly understand the pressures and emotions of all our Bride & Groom's marrying abroad.
Weddings in Malta will orchestrate every aspect of your dream Wedding down to the last detail, being based here in Malta we deal directly with all our suppliers and ensure every detail of your dream Malta Wedding is fairy tale perfect.
From the moment you contact us, we will undertake the entire planning of your Wedding in Malta from initial scoping of your ideas to follow up after your Wedding day. Nothing is left to chance.
We'll take you through every step of the planning process to make sure your Wedding in Malta is everything you dreamed of and is within your budget.
Prior to Your Wedding, Weddings in Malta will promise to undertake the following :
Maintain constant communication with you relating to every aspect of your Malta Wedding
Provide detailed Wedding proposals to assist you in the selection of your Dream Malta Wedding Venue
Arrange visits to chosen Wedding venues if you are able to visit Malta prior to your Wedding
Co-ordination and Booking of the Church or Wedding Ceremony Venue and Wedding reception venue
Processing of legal paperwork for the ceremony
Planning of the ceremony
Arrangement of transportation to the ceremony and reception
Arrangement of Priest/Registrar for your Wedding and transportation
Assist you in the Selection and arrangement of Menu's and Beverages for the Reception
Assistance in the choosing of your Flowers and Wedding Cake
Selection of theme, colours and style of your Wedding
Arrangement of Music for the Ceremony and Reception
Assistance with selection of Wedding attire and accessories for you and your guests if required
Co-ordinate and arrangement of all the services including Venue, Caterers, Wedding Cake, Florists, photographers, videographer, musicians, transportation, Fireworks, Bagpipers, Photobooths, Make-up artists and Hairdressers and any other services you require.
Arrangement of Required Decorations – Chair covers, Sashes, Candles, Table decorations, Red carpet and Flowers
Preparation of Table plan, Table Names and place cards if required
Preparation of a schedule/timeline for your big Day
Be at your disposal for anything you need for your Wedding in Malta by phone, email and Skype
There are not many things Weddings in Malta can't arrange for your Wedding so if you have a special vision or elaborate requests for your special day please let us know and we will see what we can do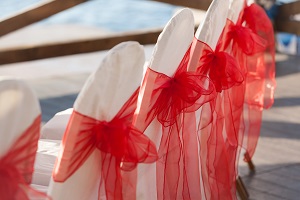 On your Big Day Weddings in Malta will ensure:
Your day is Perfect
Nothing is left to chance
It all runs smoothly
Oversee that everything (and everyone) is at the right place at the right time
We will discreetly blend in when and where required leaving you to celebrate your Wedding in Malta
Weddings in Malta never forgets it is YOUR DAY!
It's YOUR Malta Wedding day and YOUR choice to combine everything YOU want into a bespoke Dream Wedding in Malta that meets YOUR exclusive requirements for your Wedding in Malta.  Nothing is impossible
The start of the countdown to this very important event in your life has begun, Weddings in Malta look forward to helping you plan and enjoy the very best day of your life.