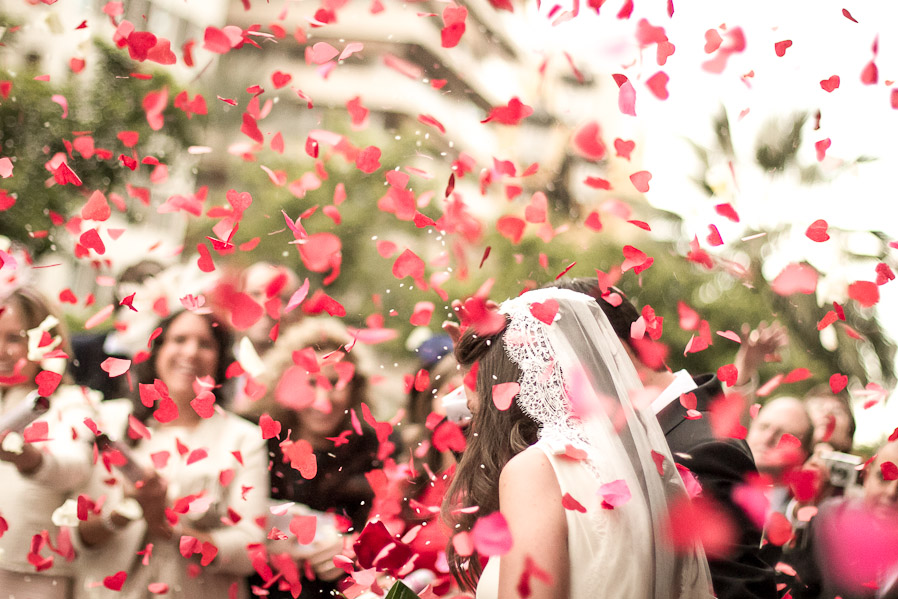 Weddings in Malta has 'hand picked' the most romantic and exclusive Weddings Venues in Malta, from romantic Seaview Wedding venues, beautiful gardens, Maltese Farmhouses to historic Malta Wedding Venues, Beach Weddings at sunset to Bastions with harbour views over Malta to traditional Church Weddings whatever your dream Wedding in Malta is and your desired setting undone, hip, chic, contemporary, Weddings in Malta will create your perfect Wedding in Malta.
You've waited your entire life for this day. So it's only fitting that you experience it in a setting you'll remember for a lifetime.
Malta has some of the most beautiful Wedding Venues in the Mediterranean making Malta the ultimate getaway for your romantic dream wedding.
Weddings in Malta create the most unique, romantic, lavish, dream weddings on the most important day of your life, you deserve the best.
There are so many idyllic settings in Malta and so many ways to enjoy them, Weddings in Malta makes them come alive uniquely for you beautifully dressed to create the perfect backdrop for an event as significant as the start of your life together.
Your Wedding should be as individual as you are, and at Weddings in Malta we're committed to making your unique vision a reality, because your wedding day is as unique to us as it is to you.
Creating memories that will last a life time with Weddings in Malta as your Wedding Planner we will ensure your special day is everything you always dreamed.
A Civil Ceremony may be held at all our venues with the exception of the Wedding Cruise.
Discover your perfect Wedding by selecting your dream location from the Wedding Venues menu.