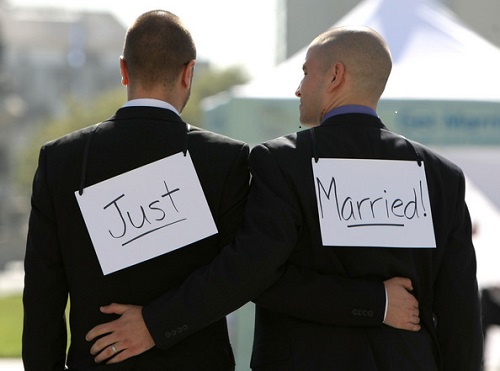 Weddings in Malta are pleased to announce Civil Partnerships became legalised in Malta on Monday 14th April 2014.
The Maltese parliament adopted same-sex civil union law making Malta the 22nd European country to legally recognise same-sex unions and 10th country in Europe to allow same-sex couples to jointly apply for child adoption.
The news was celebrated with a huge Wedding Cake and Sparklers in the Capital city Valletta with crowds of over 1,000 people in Palace Square where Wedding Veils were handed out.
You may now get married in Malta under the same rights and laws as mixed sex couples.
If you are dreaming of a Wedding in the Maltese sunshine we would be pleased to assist you.
We look forward to hearing from you and your dreams for your Wedding in Malta.