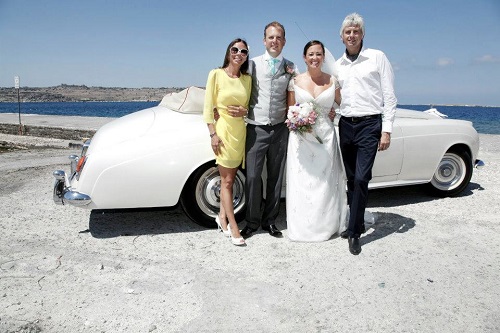 What can we say … Lee and Michelle you made our Wedding the most Spectacular, Magical day ever. So many people said it was the best wedding they have ever been to & for me and Matt there is no doubt about that. We will be eternally grateful for all of the help and support you gave us in making our wedding the best day of our lives.
You put a massive smile on ours faces firstly when you secured the ultimate in beautiful churches for our Wedding. We never thought we would get somewhere so amazing. Me and Matt had the most fabulous time and we could relax in the knowledge that you had everything covered for the wedding and we were so excited and all we had to do was just look forward to it rather than worrying about the details!!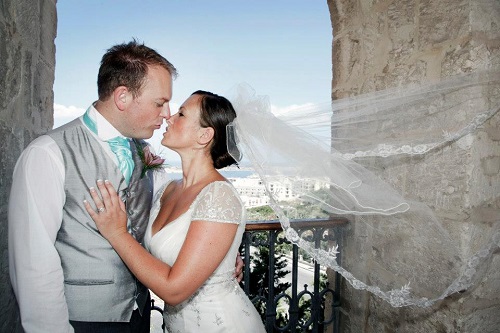 Thank you so much for all the help and support that you gave us in the organization and preparation of our wedding in Malta. It meant so much to know that we had such great people there working behind the scenes to make our fairytale wedding day come true and taking so much of the stress away from us.
Me and Matt are so grateful to you both and thank you from the bottom of our hearts. We not only had the most amazing Wedding, we also made two amazing new friends we can't wait to get back over to Malta and see you both.
You guys know everything there is to know about Malta and really do go the extra mile to make everything personal and perfect for the couple.
You guys are amazing, couldn't have done it without you! xxx
Lots of love to you both
Debs & Matt XXXXXX