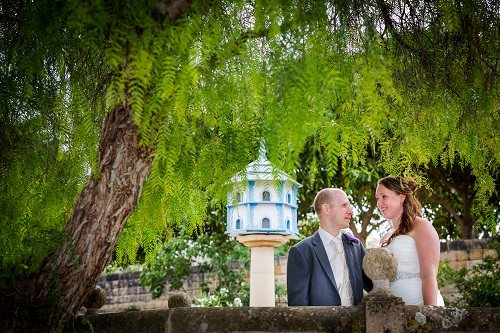 Where do we start….from the bottom of our hearts, we cannot thank you enough for giving us our wonderful Dream Wedding.
We can't believe how quickly our big day came around, you were there every step of the way, guiding us on what we needed to do and when and giving us vision on how our big day would come together.
We would love to say a massive Thank you to Lee and Michelle, no words are enough to thank them properly for how much work and effort went into our big day. Especially with the extra spanner in the works I decided to throw in that morning you were both amazing and went above and beyond with so much going on.
Every single person has complimented us on our wedding and the stunning pictures that captured it, we are so proud of our magical day and it's all down to you guys! We're still on cloud nine at the moment!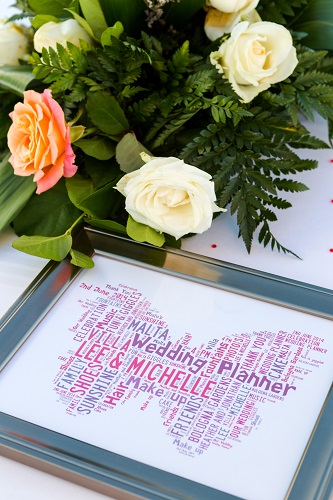 Thank you so much for your support all the way through and throughout the day taking such good care of us and everyone of our guest and everyone thoroughly enjoyed themselves and it is definitely a day everyone will remember.
You were both amazing and I would certainly recommend you to anyone who wishes to get married in Malta. We hope you enjoy your present as much as we did putting it together and hope it takes prominent position somewhere.
We feel really blessed and lucky and we are enjoying every second of our married life and we look forward to seeing you both again when we are back next year.
Thank you so much for everything.
With love Heather & Jon
XXXX