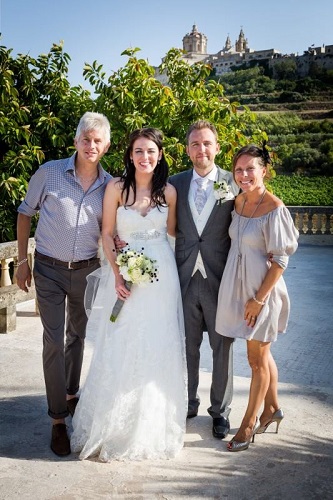 We have just arrived back in the UK after our Magical Wedding in Malta.
Thank you Michelle and Lee for planning our Dream Wedding Day! we are so grateful for everything you have done for us over the last 16 months! Even when we had to change the date and change our Venue you just took it all in your stride and went to super lengths to accommodate us and change everything over which must have been a massive headache.
You two are superstars and we will never be able to thank you enough for all you did for us.
Every detail was just perfect, it was a truly Magical Celebration and we could not have wished for more. Words cannot express how happy we are and we have so many lovely memories and photos from the day!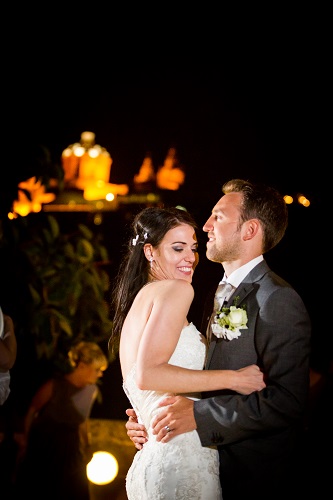 Our parents have sent huge thanks and love to you both for making our day the best day of our lives.
The Venue, the Food, the Music, the Fire Dancers and the Fireworks were just fantastic and we will never forget.
Thank you for making us so 'happy' and sharing our special day with us it meant so much to us.
We can't wait to come back to Malta again! and we hope to see you both again very soon
All our Love
Jess & Luke XXXXXXXXX