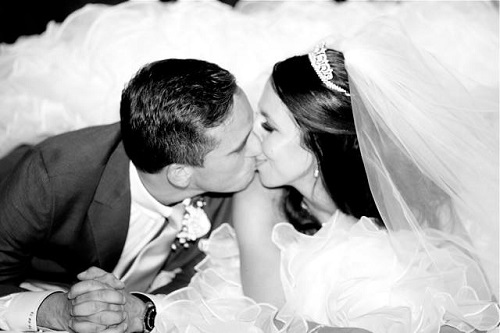 What can we say, you are both amazing and we couldn't have done it without you. From the bottom of our hearts we can't thank you enough.
Wow, we cant believe how much we actually got organised for our Wedding it was just a thrill from the beginning to end! You were always there whenever we needed to speak to you it was just amazing, thank you so much.
The twilight setting we wanted for our 1st dance was so romantic dancing under all those twinkling fairy lights it really was just like been in the film – exactly what we wanted, the personalised cookies, the wishing tree, flip flops to the fairy wings on the chairs no job was to big or small, anything we needed you always had a solution and you just pulled everything off without battering an eye lid.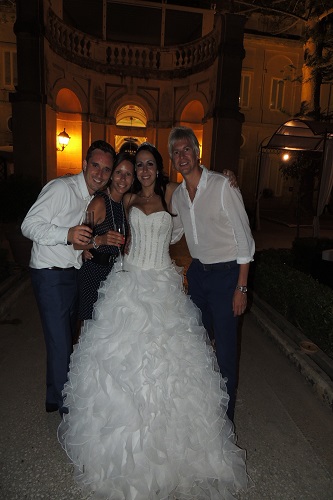 You are just amazing – even the at 10pm the night before the Wedding when I realised I had forgotten some button holes, a call to you and it was all taken care of so we could relax and enjoy the build up.
Honestly we don't know what we would have done without you. And it was an honour to have you as guests at our Wedding. We are so very lucky to have had two amazing planners that took the stress off us so we could just get excited and have fun and enjoy the best day of our lives to the full.
We hope you both get to have rest soon you deserve it.
All our love
Hannah and Rob XXXXXXXXX