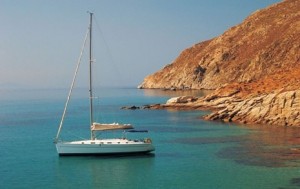 If you are dreaming of an intimate Wedding Reception in Malta surrounded by the clear blue waters of the Mediterranean with panoramic views Weddings in Malta can create this for you.
This will be an unforgettable Wedding reception in Malta, with the Maltese islands as your oyster you will set sail on your very own chartered yacht which can take up to a maximum of 12 people, everything from the route to the menu's will be tailor-made to your requirements for this most special day. The Yacht is available for pre or post Wedding parties too which will start off or end your Wedding in Malta in True Style creating memories that will last a lifetime.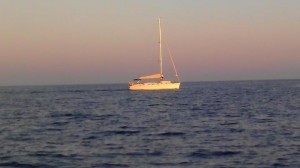 This beautiful Yacht is also available for hire for any occasion whether you are after a very special day out or a stunning Sunset Cruise around Malta we can arrange it for you.
It's your Wedding in Malta so you choose whether you opt for a relaxed affair with a bbq, sunbathing and swimming under the sun or a romantic elegant sunset cruise beneath the stars with posh canapes sipping Champagne under the stars.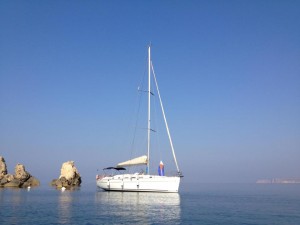 If you don't want the night to end, Weddings in Malta can arrange for you to stay overnight on this beautiful Yacht which can sleep up to 8 people where you will not only end the night surrounded by the beautiful Med you'll wake up to it too a truly amazing experience.
Whatever you choose you will enjoy spectacular views of Malta making this a truly unforgettable Wedding in Malta.
If you would like to see more pictures or further details regarding the hiring of this luxury Yacht please get in touch for more details.