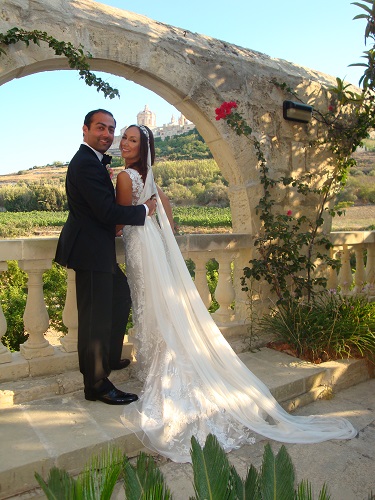 Everyone was blown away! Thanks for making it so stunning! We are very very happy! People said they don't want to go to any more weddings after our Wedding because they will be disappointed!! Thanks for making it perfect in the Olive Grove!
It was a daunting task arranging a Wedding in Malta from America but you guys were always there when we needed you….3 page emails of questions and Skyping when we had a million questions even once at midnight Malta time due to the time difference. You gave us everything we asked for, wanted and more, we really appreciate how much you did for us.
The boat party before the Wedding was such a fun party day and it was great to have you with us enjoying the day it was just awesome which we will never forget. And by the way — the bus top was amazing at night, wow!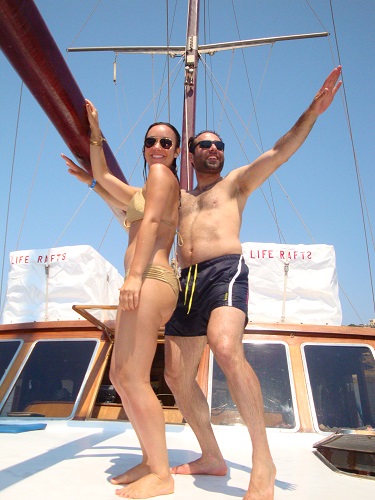 Thanks for all your support and love! Great to work with you both. Our day was amazing and we were so very happy with everything you did for us. Thank you so much!!
Miss u guys! your AWESOME !!!
Miss Malta!
Come to America!
Naomi and Ara XX