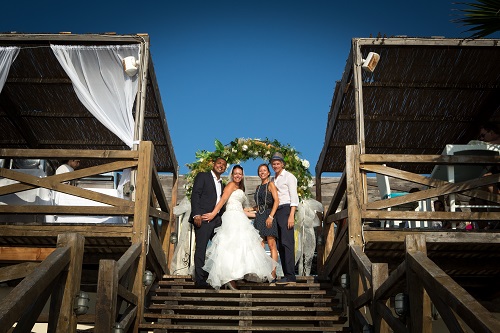 Our amazing wedding planners… Michelle & Lee (Posh & Weller) THANK YOU so much for helping us to achieve the day of our dreams Xx
We started out with a plan for a small, intimate, family affair wedding. Where & how Malta came into the equation, I'm not sure, besides hoping for a holiday thrown into the bargain. We started with basic research (Google!) in finding wedding planners in Malta & came up with a few. Weddings in Malta were mentioned on various sites.
As soon as we spoke with Michelle & Lee, we felt extremely comfortable. They are professional, yet friendly; British, yet Maltese experts; Busy, yet still found time to get to know us. Most importantly, they listened to everything we said & created our dream for us. They added minute extra details that I had forgotten; they kept within our budget & assisted us through times of difficulty. Overall, our wedding was an amazing experience because they made it so.
We would highly recommend them & they will always hold a special place in our hearts as two people who go above & beyond to make other people's wedding days a success.
We have had nothing but positive feedback from everyone about our wedding & people mentioning you guys by name which is funny…you are a special part of a special event in our family now.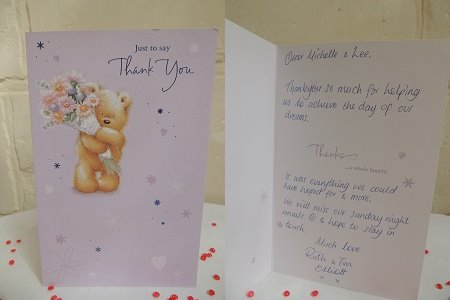 We'd really like other people to know that Malta is hiding two wonderful wedding gems! you are fab Wedding Planners & Fab people.
Our day everything we could have hoped for and more. We will miss our Sunday night emails but we'll see you on our Anniversary in Malta in 2014.
Much Love
Mr & Mrs Elliott X