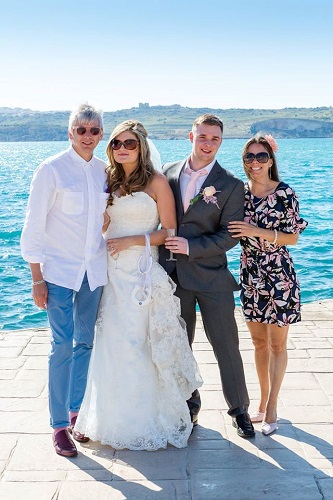 Michelle and Lee are amazing!!!!! Our wedding was like a fairytale they went above and beyond !!!
Our wedding in Malta was perfect the day ran smoothly and nothing went wrong. The weather was perfect and the location was everything and more we wanted and it looked amazing on the day and was right on the sea you couldn't ask for better setting for a wedding. Everyone had a fantastic time and families where united.
Guests said it was the best Wedding they had been and to hear this we felt very humbled and seeing everyone having such a good time was really worth it.
We found Michelle & Lee through facebook and then looked at there website and knew straight away they were different to other Wedding Planners we had come across in our searches. We came over to Malta and they showed us around some amazing places and really took time to answer all our questions and put our mind at rest.
Michelle and Lee handled and planned our Wedding perfectly. They kept us informed on all developments and costs every step of the way.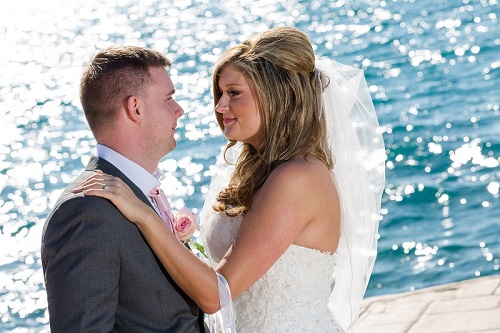 I don't think we were the easiest people for them to work with as we chopped and changed idea's and were still leaving things really last minute as we could not decide but they were always very professional and easy to work with. On the day of the Wedding they got involved with all the guests which we wasn't expecting and this made the atmosphere so much more relaxed and we think they enjoyed themselves too.
If you are planning a Wedding in Malta Michelle & Lee are the Best Wedding Planners you will find they really are genuinely nice people who will go above and beyond to make your Wedding day special.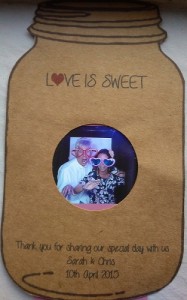 Thank you very much for making our day more than perfect! We couldn't of asked for more!
Everyone thought it was AMAZING!!
Thank you Xxxx BEST DAY EVER
With Love Sarah & Chris xxxxx