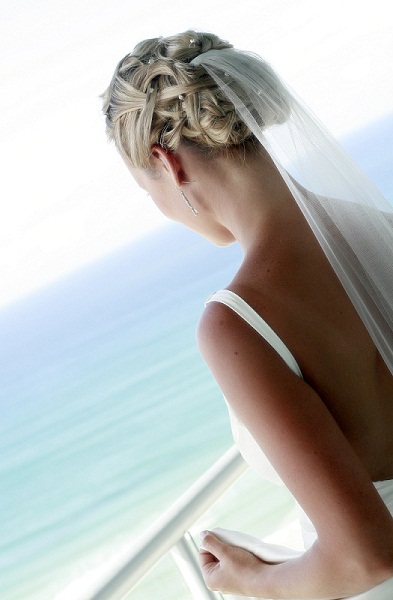 Worried about how to get beautiful hair for your Wedding in Malta. By following Weddings in Malta top 20 tips, you could be and should be shining your way down the aisle to your Malta Wedding!
1. Go for a trim every six weeks. Even if you're growing your locks, this is essential – long and straggly locks with battered tips is much worse than shorter hair in great condition.
2. Your hair is what you eat. Stick to a healthy diet and your locks will love you for it.
3. Avoid using heated appliances on your hair, and keep straightening to a minimum to keep it in tip-top condition.
4. If at all possible, leave conditioner in your hair once a week. Brush the conditioner through, wrap it in a towel, let it dry like that and rinse out the next day. It's a simple but effective deep conditioning treatment.
5. You don't need to spend a fortune on hair products. The supermarkets have some of the best ranges – the golden rule is that you should use a shampoo and conditioner from the same range.
6. If you never wear your hair up, maybe you shouldn't for your Wedding in Malta either. You want to look beautiful, but you'll also want to look and feel like 'you' – and comfortable with that.
7. Try all sorts of different accessories veils, tiara's and jewellery. Don't set your mind on anything until you've tried it on with the most important item – your Wedding Dress…….
8. If you go swimming or are exposed to the sun regularly, you should double-protect your hair because it will never recover from the damage. There are a fantastic range of hair treatments for hair that's been mistreated on the shelves.
9. If you do use straighteners, make sure they're ceramic to minimise damage. They get much hotter than conventional straighteners, but they are in contact with your locks for less time.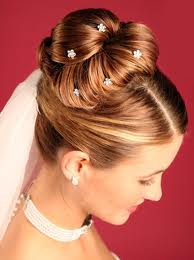 10. Have your hair done before you go to try on your dress – a blow-dry will make all the difference to how you feel when you look in that mirror for the first time.
11. A trial before your Wedding in Malta is a MUST, especially if you are having an up-do and don't normally wear your hair up. A trial a few days before your Wedding in Malta is included in our Wedding hair package.
12. Get your colour sorted long before Wedding in Malta. Make changes slowly and steadily, starting at least six months before the day itself.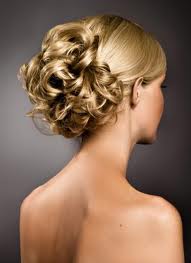 13. When your hairdresser asks you if you would like a treatment on your locks, say yes. Professional products are finely balanced to bring out the best in your hair, and the salon will know exactly how to apply them. Take the opportunity to relax awhile.
14. Make sure you think about the back of your style as much as you think about the front. Just because you can't see it, it doesn't mean that no-one else will.
15. Have you thought about having two looks for your Wedding in Malta? a stunning up-do in the day, and then let your hair down for the evening.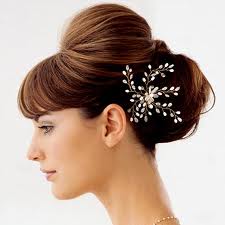 16. Depending on when your Malta Wedding is it may be a thought on that gorgeous Down Style…hair down will look stunning but with the soaring temperatures in the day during Summer it may be uncomfortable.
17. It's worth asking one of your bridesmaids, or someone else you trust, to keep an eye on your hair through the day. Quick fixes like grips and a mini hairspray can easily go in someone else's bag.
18. Think about having hair extensions done for your wedding if you've got really short hair and growing it is just not feasible. Extensions add body as well as length and are really versatile, if a bit pricey. They do take some looking after, but you know what? You're worth it!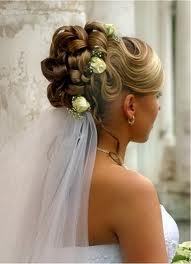 19. After the shampoo and conditioner bit of washing your locks finish off washing your hair with a good blast of cold water this will help seal in shine and help prevent frizz so very important when getting married in the warmier climates of Malta
20. Be adventurous, your getting married in Malta!
why not embellish your hair with fresh flowers – Truly Stunning