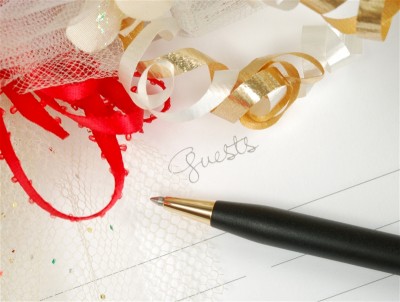 Your Wedding in Malta has taken a long time to plan. You've taken your time to ensure that every last detail is personable and memorable. Have you found the perfect Wedding Favour for your guests to your Wedding in Malta? favours are a great way to remind your friends and family about your big day and even more so as you are getting married in Malta.
Weddings in Malta have many Wedding favour ideas that are sure to help you choose the perfect Wedding favour for your Wedding in Malta. Historically, Wedding ceremonies are considered to be lucky occasions and a favour was given to the guests by the couple in hopes that their good luck would be passed on to their guests. Many times the favour would contain five pieces of sugar delicacies that symbolized fertility, health, wealth, happiness and longevity. Today the tradition of favours continues on but is more of an expression of the personality of the couple choosing items unique to who they are as a couple.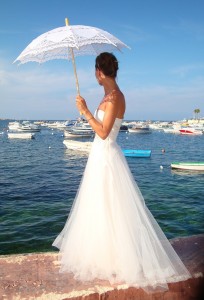 You are getting married in Malta so providing Wedding favours that are personalised and unique like Maltese cookies can really show your guests the amount of hard work you've put into planning your big day! We have lots of Maltese Wedding favour's that will be a real memento to your guests attending your Wedding in Malta and will be a fantastic reminder not only of your Wedding but their time in Malta too from Maltese Bus photo frames to the Maltese Cross key rings.
And remembering why you're getting married in Malta….the weather…you may want to consider some fans and umbrella's for the ladies which not only will keep them cool and shaded but will add a touch of glamour to their outfits too and not forgetting some drinks and maybe even ice lollies especially if they are travelling to your Wedding from their hotels.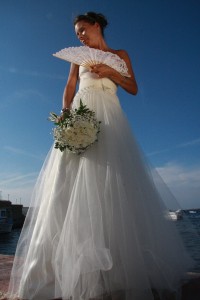 Get a fashionable wedding cake and cost-friendly favours all in one by choosing a tiered cupcake tower. Cut the top tier and hand out the cupcakes as favours to your guests.  That way you get to say thank you in person.
For something to bring a little nostalgia, why not set up a Sweetie Table of retro sweets so your guests can pick and mix their favourites – it's a great conversation starter and a great midnight feast.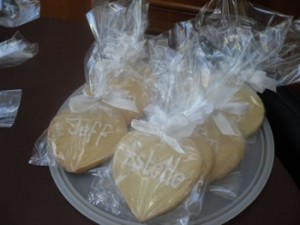 If you have the time, and are a bit of a baker make the favours yourself, and wrap them with the recipe, so guests can make them at home and remind themselves of your big day!
Make sure your favours reflect your theme and even maybe where you are in Malta.  There are some fantastic Maltese favours which will be a great reminder to all your guests of your Wedding in Malta.
Or you can always stick with tradition and go for five sugared almonds representing fertility, longevity, wealth, health and happiness.
Weddings in Malta work with some fabulous People in Malta who specialise in Maltese Wedding Favours and can provide all the above and more below are just some of the below are just some of the beautiful favours they have for your Wedding in Malta.
As a Weddings in Malta customer you will be entitled to 10% discount.
And best of all no hassle of bringing them over to Malta as they will be here waiting for you when you arrive gift boxed ready for your Guests making your perfect Wedding in Malta.  As well as Wedding favours they do Guest Books and Cake Toppers too, whilst they have a vast selection if you have a specific idea in mind for your Wedding favours just let them know and they will source it for you.